Home » Courses » Nasal Breathing for Running and Life | 2 x 1 Hour sessions | Delivered through Zoom | Dates: One a month for 2022 | Price: £50.00
Nasal Breathing for Running and Life | 2 x 1 Hour sessions | Delivered through Zoom | Dates: One a month for 2022 | Price: £50.00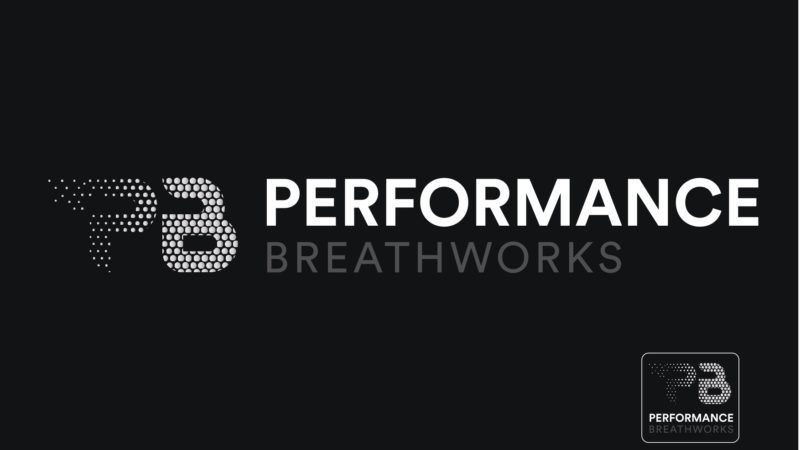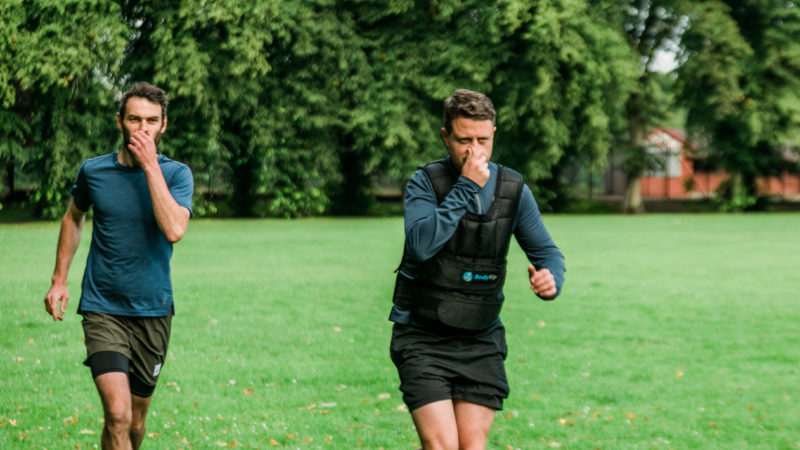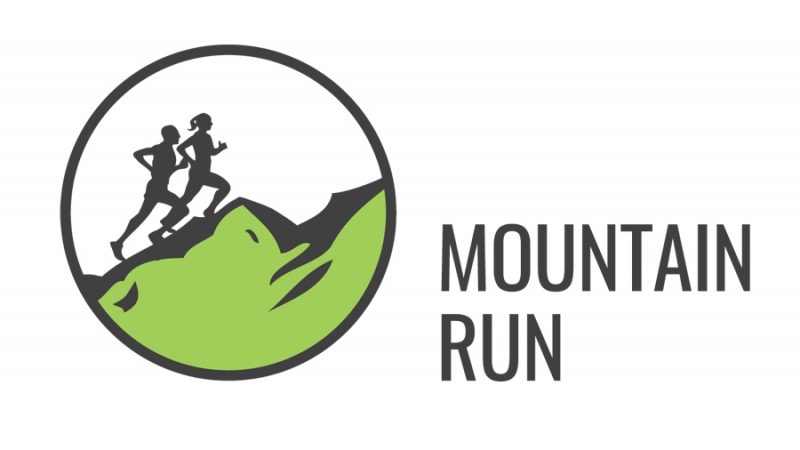 Nasal Breathing | For Running | For Life | Via Zoom | 2 x 1 hour sessions | Dates: 16/23 Feb, 23/30 March, 20/27 April, 18/25 May, 22/29 June, 20/27 July, 24/31 August, 21/28 Sept, 19/26 Oct, 23/30 Nov 2022 | Cost £50:00
Nasal Breathing unlocks a new dimension to your training and running. Join Andrew Ritchie on our new online course all about Nasal Breathing for running and life.
Andrew Ritchie has trained with Patrick McKeown of the 'Oxygen Advantage' fame and is super passionate about sharing his hard earned knowledge with runners from all walks of life.
Andrew will take you through 2 x 1 hour sessions to help you unlock your full potential for running through nasal breathing techniques.
We promise you will not be disappointed with the results.
What to Expect?
expand_more
A professionally designed and delivered online course
Delivered clearly and concisely with time to take notes
Slides and screens to be able to follow what is being taught and discussed
A wealth of knowledge and information
Ways and methods of how to nasal breathe during your daily life and whilst running
2 interactive sessions with exercises to practice at home between the 2 sessions
A short Q&A at the end of each session
Who is it for?
expand_more
Any sky, trail and mountain runner who wants to improve their performance in running.
Course Program
expand_more
Week 1 - The Foundations
Who are we? - 5 mins

Andrew gives his qualifications in Nasal Breathing

Why do we breathe? 15mins

Build-up of carbon dioxide (Co2) Not due to lack of oxygen(o2)
Feeling of air hunger comes from increased levels of Co2.
Female breathing not same as male. As a result of hormonal cycle.

How do we breathe? How should we breathe? - 10 mins

Nose vs Mouth
Nose benefit

Co2 Tolerance Test – 5-10mins

Gives indication of how well body can use o2 as fuel

Functional breathing for life. Breathe light exercise stationary and movement -15-20mins
Steps exercise benefits - 10mins
Nasal breathing and sleep benefits - 15mins

Prevent snoring.
No more dry mouth
Increase blood flow / o2 uptake.
Better sleep quality.
Improved mental health and wellbeing.
Promote effective recovery.

Week 1 Homework - there will be something to work on at home between the 2 sessions
Week 2 - Building on the Foundations
First we'll have a quick chat about observations and discoveries from the previous weeks 'homework'
Breathing gear system 15-20min

Breathing gear system benefits
Improve energy efficiency
Increase aerobic capacity
Do more with less breathlessness
Promote recovery
Breathing gears

Box training – used by military and first responders. 10-15mins
Benefits
Simulation of altitude training. 10-15mins

Benefits
Increase co2 tolerance
Simulate altitude
Increase EPO production
Improve o2 delivery
Increase blood flow to brain

Delay muscle fatigue / Increase anaerobic threshold. 10-15mins
Q & A about the 2 sessions - Time for questions
What's included?
expand_more
1 hour x 2 sessions through Zoom [Its possible the sessions over run by 15 mins or so]
Exercises and drills to do between the 2 sessions
1 Performance Breathworks Coach
1 Mountain Run Coach
Plenty of information and ways to develop Nasal Breathing
Anecdotal stories about enhanced performance
Related Courses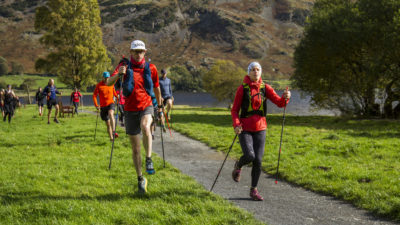 Learn to use Trail Running Poles for walking and running in Ultra Race's and Challenges. In this course we will teach you the basics, go through some drills and then put in to practice what we have learnt. We'll supply the poles, so don't worry if you don't have any.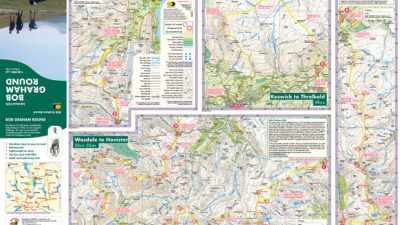 A 2 hour in depth seminar about everything you need to know to plan/organise your Bob Graham Round to how to train in your own area. If you are serious about doing a BGR, then this session will charge you with everything you need to know and more.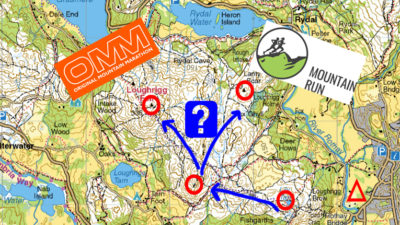 An online 2 hour theory session based around mountain navigation for events such as the OMM or Open Fell events with Sean Bolland, Elite OMM Winner.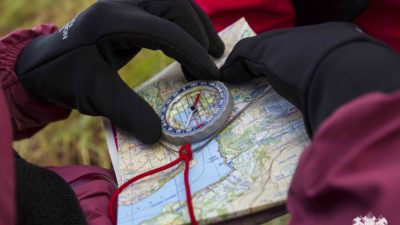 A 2hr theory session based around fundamental navigation skills for ultra and trail running, with Sean Bolland, Elite OMM Winner.
Sponsored by
In association with