Home » Courses » Winter Mountain Skills Days for Runners | Helvellyn Massif | Dates throughout Feb/March 2022
Winter Mountain Skills Days for Runners | Helvellyn Massif | Dates throughout Feb/March 2022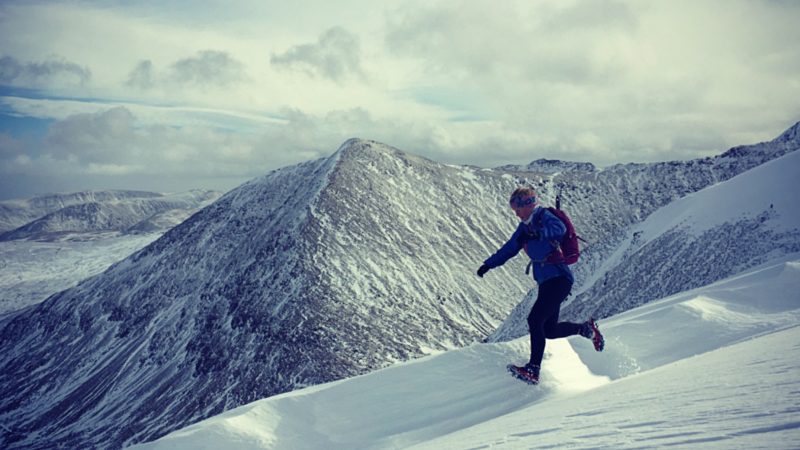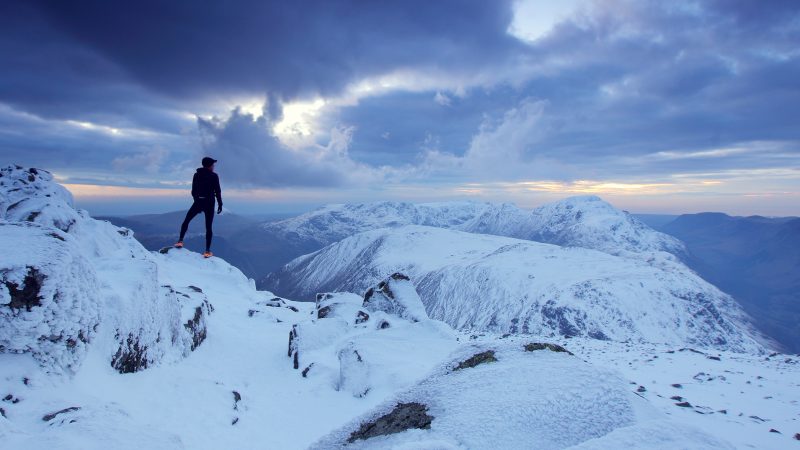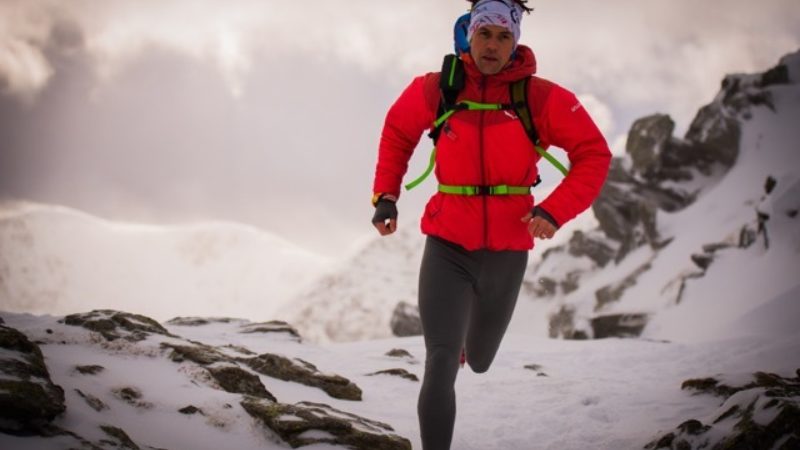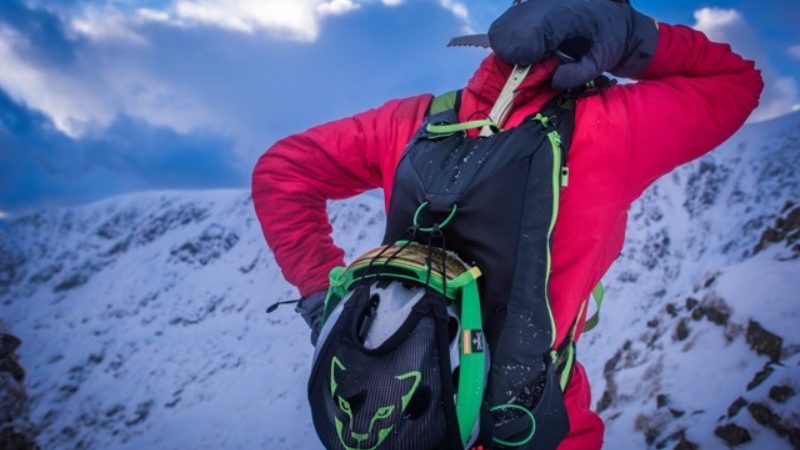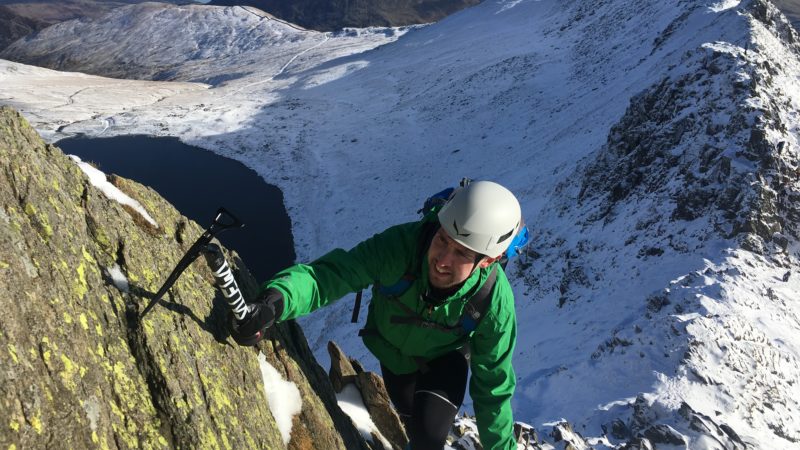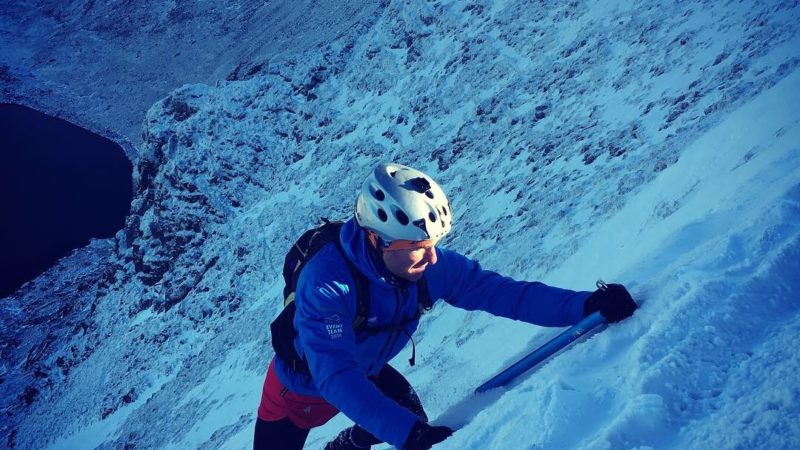 A one-day, immersive course covering winter navigation, kit choices, ice axes, crampons and more, giving you the skills and confidence to enjoy the best winter mountain running of your life.
February 12 & 21 | March 4 | Price: £80 | Booking via SIEntries
Running in the mountains in winter can be a special and magical experience – but it can also be fraught with danger.
This intensive one-day introductory course is designed to give you a thorough grounding in the key skills and competencies you'll need to enjoy the best winter mountain days of your life this year, in safety and with confidence.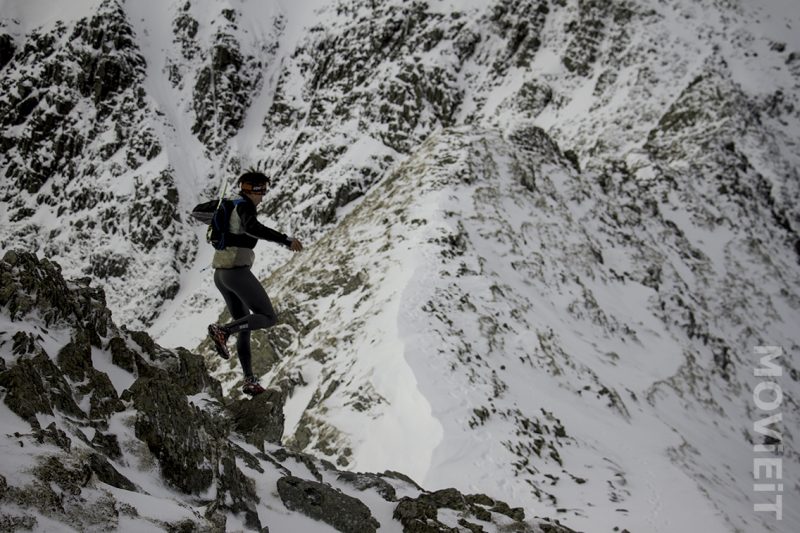 What to expect
expand_more
A professionally delivered Winter Skills course based in the easterly bowls of the Helvellyn Massif.
We can't guarantee either great snow** cover or great weather, but we can guarantee that you will learn all the necessary skills to keep you safe during the winter months in the fells of the Lakes or further afield.
** If there really is 'No Snow', then we'll be working through winter safety and navigation, as these skills are also highly necessary for safe travel in the Fells over the Winter Months.
Who is it for?
expand_more
Winter Skills for Runners is a one-day course, ideal for anyone who wants to stay active in the hills this winter. Covering the basics of winter navigation; understanding snow conditions and use of winter kit, it will equip you with the essential skills you need to enjoy the mountains all year round, responsibly and safely.
Need to know more? For more details please contact enquiries@mountainrun.co.uk.
What's included?
expand_more
A practical day of winter mountain skills theory and practice, running with our expert coaches in and around the Helvellyn Massif.
We will cover:
Quick re-cap of mountain navigation and some practice on the move
What equipment to take & how to use it
How to self arrest with an ice axe
How to run in different types of running crampons
Different techniques for ascending and descending snow slopes
The basics of understanding of snow pack and conditions
General safety in the mountains during winter.
Focusing on practical tactics and techniques, this course is based in the mountains around Glenridding where we benefit from the most reliable winter conditions in the Lake District.
Course programme
expand_more
08:30: Meet at Mountain Run HQ in the Ullswater Information Centre
Discuss conditions, equipment and skills
Head out onto the hills to practice (exact training location will vary according to conditions on the day)
Develop skills and run in the snow
16:30/17:00: Return to HQ. Course closes.
What to bring
expand_more
Clothing to run in during the day (Tights, Base Layer, Mid Layer, Neck Gaiter, Hat, Gloves, Buff)
Old Waterproof Jacket and Trousers (older the better as you will be sliding down snow in them, so don't wear your best lightest race jacket)
Good Waterproof Jacket and Trousers - These must have taped seems (Race versions acceptable)
Primaloft Jacket and Trousers - We will be spending time standing around, sliding on snow and more. You will need extra clothing to stay warm.
Extra hat and gloves or mitts
Balaclava
Goggles
Light weight mountaineering axe*
MicroSpikes and or Flexible Running Crampons*
Light weight helmet*
Good quality head torch with 250 lumens light output minimum.
* If you don't own these items, then please let us know. We have a pool of Kahtoola micro-spikes (and KTS), axes and helmets available to hire at an additional cost of £5 per item.
Please be aware we might be moving at slow speeds at some points during the day: please account for this in your clothing selection. Check the weather forecast in advance of the day and come prepared.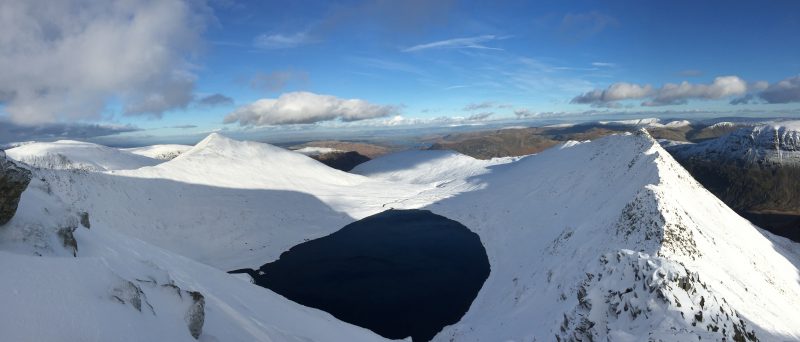 *** Minimum course numbers are 2, maximum are 6.
We reserve the right to cancel the course if we do not hit the minimum numbers. We also reserve the right to stop you from attending the course if you do not possess the correct clothing and/or equipment.
Related Courses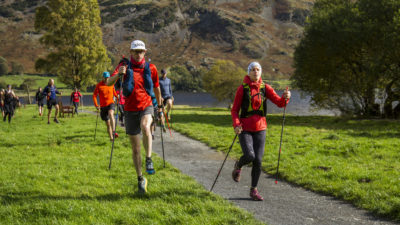 Learn to use Trail Running Poles for walking and running in Ultra Race's and Challenges. In this course we will teach you the basics, go through some drills and then put in to practice what we have learnt. We'll supply the poles, so don't worry if you don't have any.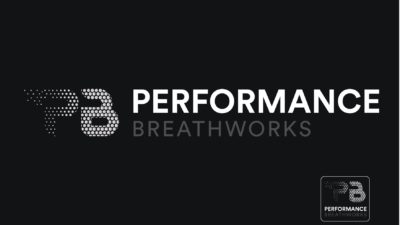 Mountain Run have teamed up with Andrew Ritchie from Performance Breathworks to bring you a brand new online course for why and how to Nasal Breath for running and for life.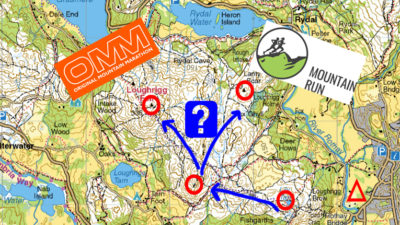 An online 2 hour theory session based around mountain navigation for events such as the OMM or Open Fell events with Sean Bolland, Elite OMM Winner.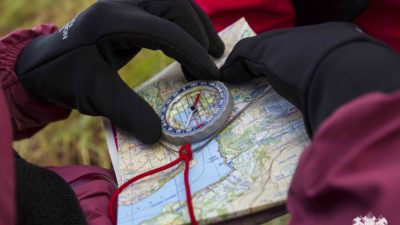 A 2hr theory session based around fundamental navigation skills for ultra and trail running, with Sean Bolland, Elite OMM Winner.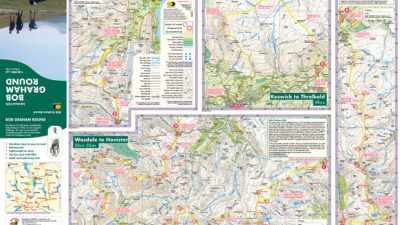 A 2 hour in depth seminar about everything you need to know to plan/organise your Bob Graham Round to how to train in your own area. If you are serious about doing a BGR, then this session will charge you with everything you need to know and more.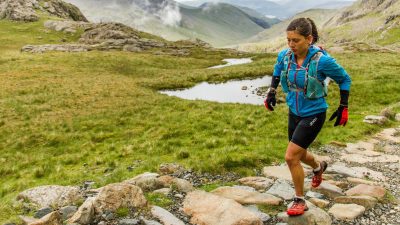 An immersive weekend of ultra distance running training in the heart of the English Lake District, with expert coaches and elite runners, based around Ultra Distance Races, the UK Big 3 Rounds and Multi-Stage events such as The Spine, Dragon's Back Race, Cape Wrath Ultra and Tour de Geants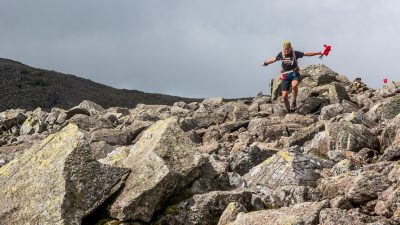 The ORIGINAL Introduction to Skyrunning course in the UK, in association with Scafell Sky Race, Lakes Sky Ultra and Skyruning UK: learn the skills you'll need to run fast & light over technical terrain; take scree & singletrack in your stride, climb strong & descend fast.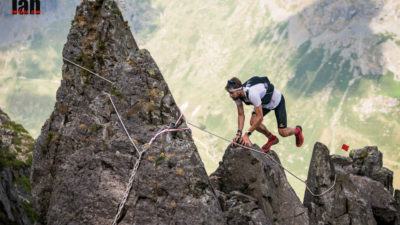 The ORIGINAL Advanced Skyrunning course in the UK, created in association with the Rab Lakes Sky Ultra & Rab Pinnacle Ridge Extreme races, this is an immersive weekend of advanced skyrunning skills. You'll be running ridge lines, scrambling over open rock and grinning from ear to ear.