Home » Running with Poles
Learn the correct method of running with poles
There is a skill to running with poles, learn the basics to make your running with poles as efficient as possible
"I had a fantastic day yesterday [13th June 2018] and I have taken on board everything you taught me!
Thank you for the extra tips on downhill and uphill running - I just need to think less about falling and more on technique...
The poles by the end of the day felt very natural whether running / walking - excellent coaching! "
Ed Olcot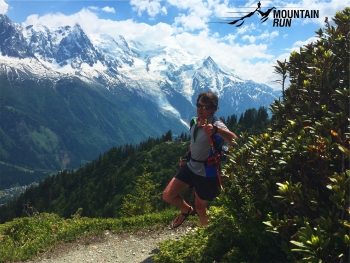 Question: Anybody can use poles right?
Answer: Yes, but are they using them efficiently, creating forward propulsion as well as taking the weight from their legs?
On these day courses we will:
Talk about what poles are right for the job.
Why they are right.
Explain why they are usefull for mountain and ultra running
Remove the British Taboo regarding pole use
Teach you how to walk with poles
Teach you how to run with poles
Go for a run with poles in order for you to hone your newly learnt skills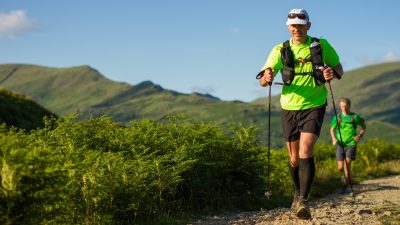 Learn to use poles the right way, and you will transform yourself from struggling biped to energy-efficient quadruped: move efficiently, improve your stability, and boost your performance when you need it most.
32Could not authenticate you.
Sponsored by
In association with