We're really sorry its a bit late, but finally we have the gpx files for all those keen runners who want to load then to their GPS devices, which of course we encourage. 
You can download the 'Zipped' GPX files for all the trail races here: 
For those not running with a GPS device, fear not! You will find the routes marked exceedingly well,  expect RED FLAGS between very 25m to 100m at the maximum. The routes are heavily marked in technical area's and less so of the track/path/road is obvious. 
Alongside the RED FLAGS you will also see Pink/Blue A5 Correx Arrow Boards marking changes in direction where we feel appropriate. And if the course direction change is technical or tricky we have also backed it up with a marshal wearing a HIVIZ Vest. 
If for some reason you find after a maximum of 500m you haven't seen any FLAGS, ARROWS or MARSHALS, please about turn and run back until you re-find the course! 
Have fun, run well and enjoy! 
Team Mountain Run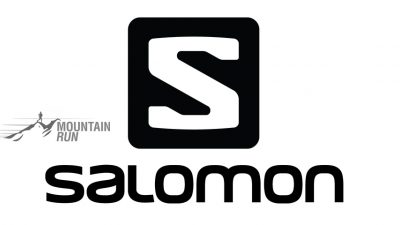 The Keswick Mountain Festival is one of the top outdoor events in the UK. With 4 trail races, 1 fell race, 2 triathlons and a Sportive to go it you will struggle to find more at any other event. Read up on the Race Directors report from 2016.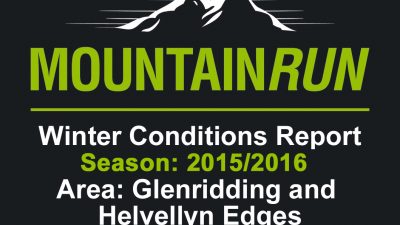 Regular Winter Conditions Reports from the Helvellyn Massif and Glenridding Valley. Being completely local to the area allows us to head out and do quick on the spot conditions reports for the Helvellyn Area and surrounding valleys. These are not everyday, as we do have to work, but we try to keep them as regular as possible when there is snow on the ground!