Home » News » KMF Salomon 50km Ultra Trail Race 2016
KMF Salomon 50km Ultra Trail Race 2016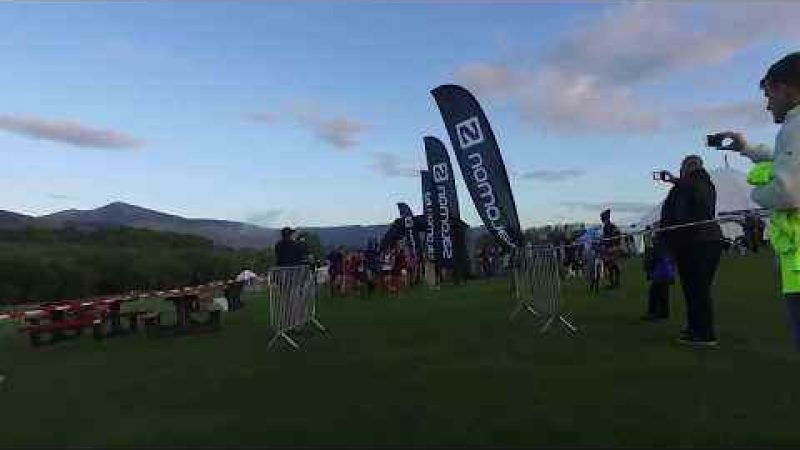 Entries are only open for a few more days, get your entries in NOW!! They close on the 2nd June 2017. Come and get your entry in, as they're selling fast.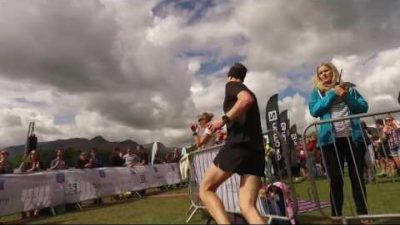 Ricky Lightfoot takes the 2016 KMF Salomon Trail Race record.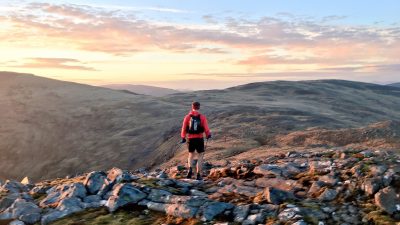 The Ramsay Round is a 56 mile circular route taking in 24 summits, 23 of them munro's, over 28'500ft of ascent along the way around Glen Nevis and Lock Treig.
Sponsored by
In association with