Home » News » Marshals needed for Wansfell 10k Trail Race
Marshals needed for Wansfell 10k Trail Race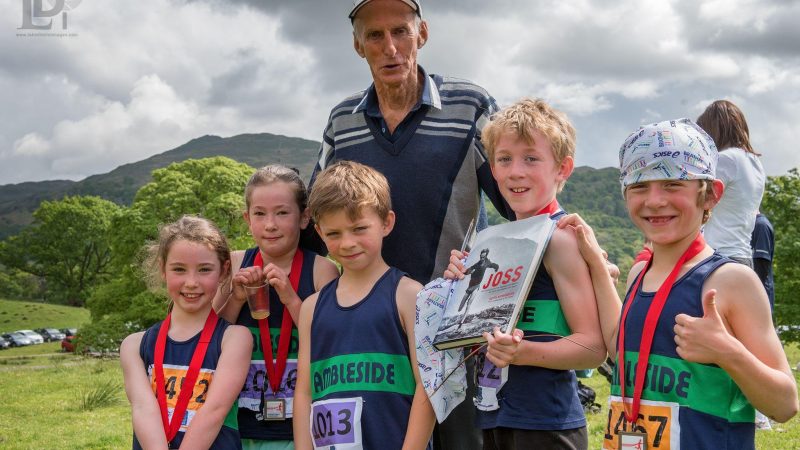 We need some quality marshals for our Trail Race on the 25th September 2016
WE NEED YOU..... [PLEASE SHARE WITH FRIENDS/GROUPS]
Marshals needed for the Wansfell Trail Race. 
YOU GET:  
Travel to and from the event paid expenses 
An entry into another 'comparative' Mountain Run Event
A special edition "Wansfell Trail Race' stainless steel drinks bottle
A chance to meet Joss Naylor who is starting the race 
Cups of tea/coffee and cake
Please email mountain run at charlie@mountainrun.co.uk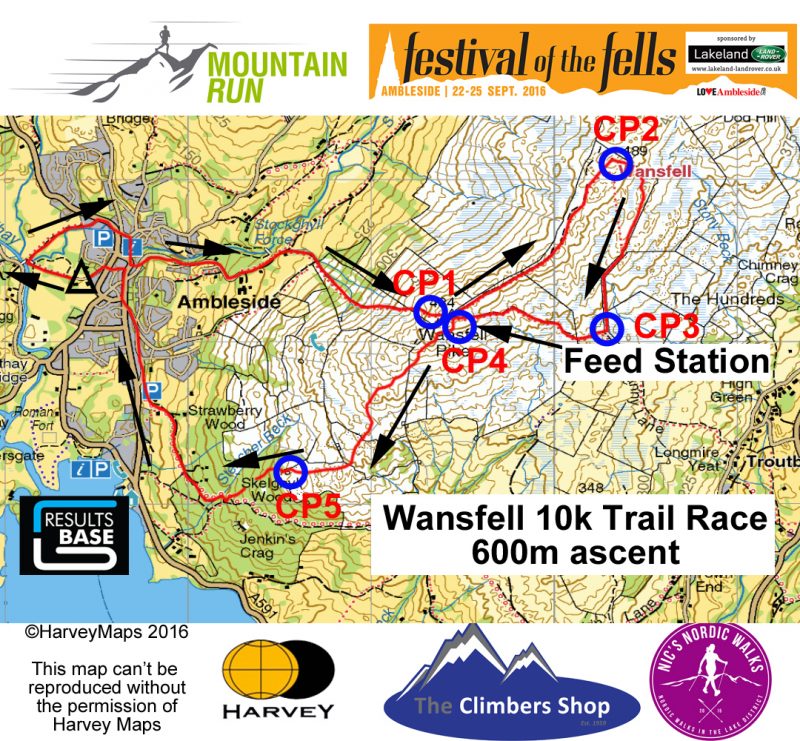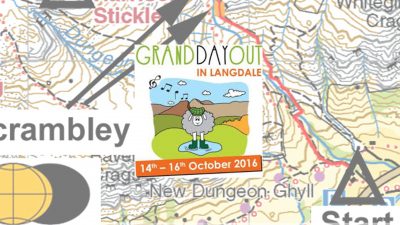 The 'Stickle Grind' is part of the Grand Day Out in Langdale weekend trio of trail and fell races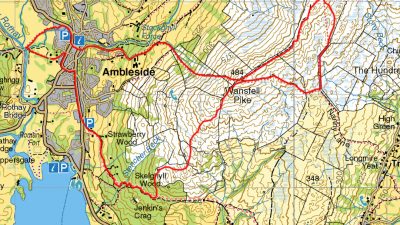 Fell-running legend Joss Naylor is to make a guest appearance at Ambleside's Festival of the Fells next month. The veteran record holder, shepherd and farmer, who recently ran across Cumbria from Caldbeck to Wasdale to mark his 80th birthday, will start the festival trail race on Sunday September 25.
Sponsored by
In association with