Home » News » Scafell Sky Race 2017 - A Preview
Scafell Sky Race 2017 - A Preview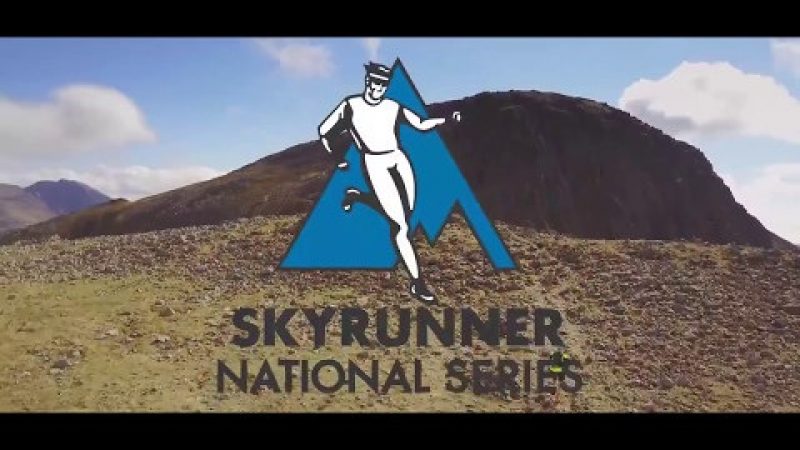 Scafell Sky Race™ - 40km/2800m

Technical terrain, exposed single track and high octane mountain running. This is Sky Racing™. This is the Scafell Sky Race™.

Entries available until the 16th June 2017...

Don't miss out on the inaugural edition of this epic race!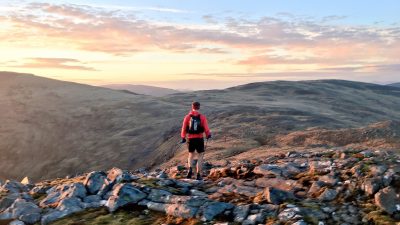 The Ramsay Round is a 56 mile circular route taking in 24 summits, 23 of them munro's, over 28'500ft of ascent along the way around Glen Nevis and Lock Treig.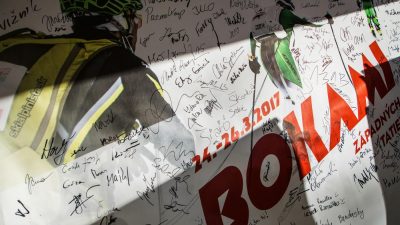 One of the toughest Skimo Races in Europe.
Sponsored by
In association with