Home » News » Lakes Sky Ultra 2017
Lakes Sky Ultra 2017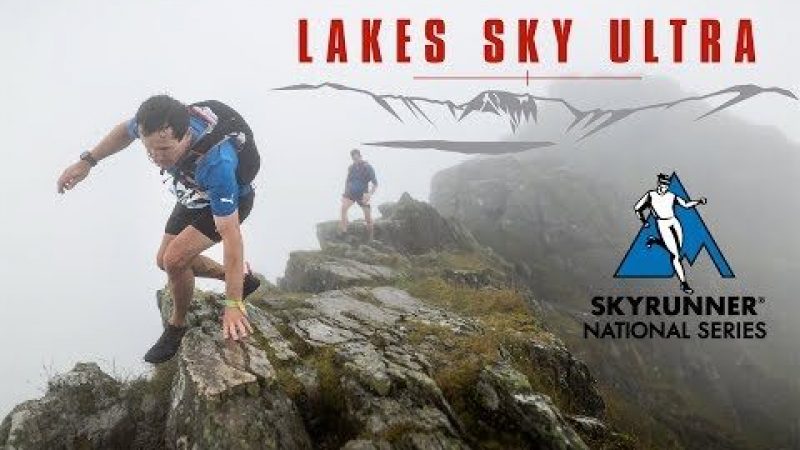 The OFFICIAL Lakes Sky Ultra 2017 film. The conditions were epic, the runners were hardcore, Pinnacle Ridge was shortened by the weather and the runners took it all. Entries are open for 2018!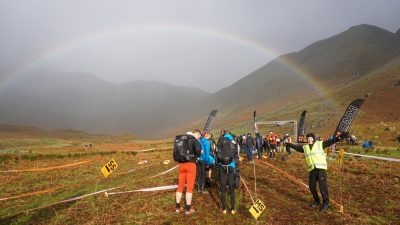 Charlie gives an inside view to competing in the Elite Class of the fabled OMM mountain race, one of the toughest of its kind in the world!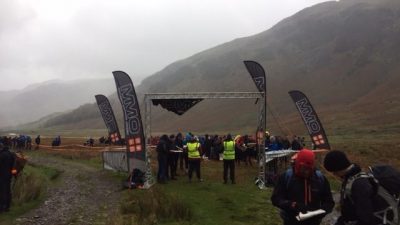 Last weekend saw the 50th Event of the OMM, the Original Mountain Marathon. Started back in 1968 by Gerry Charnley.
Sponsored by
In association with