Home » News » Scafell Sky Race Recce by the guys at Mountain Fuel
Scafell Sky Race Recce by the guys at Mountain Fuel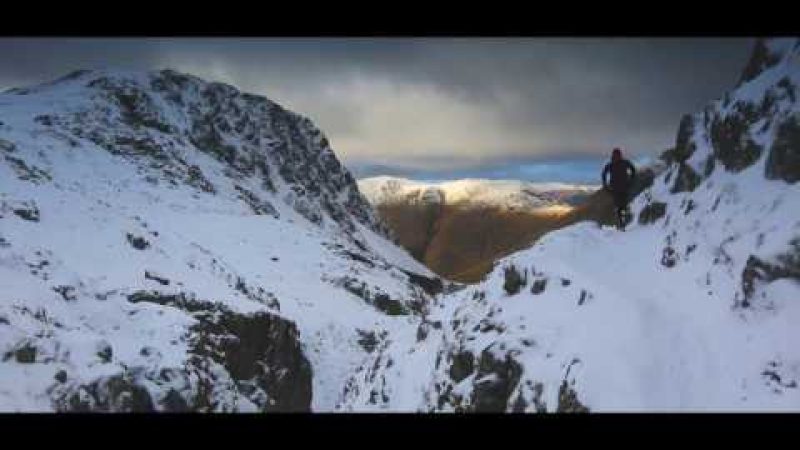 The Scafell Sky Race is a 40km and 2700m roller coaster through the heart of the Lakes. Starting at Seathwaite, this point to point will have you whooping with joy and grinding from ear to ear as you summit the highest mountain in England, Scafell Pike, by exquisite single tracks that are not well know. Entries are open.... so what are you waiting for?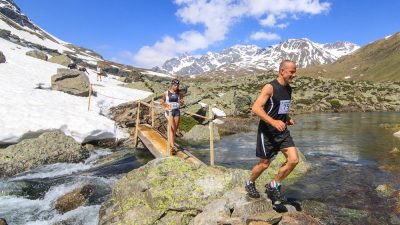 The Alta Valtellina Skyrace builds a new "look", and Tuesday, March 7 will open the registrations for a great edition license plate 2017.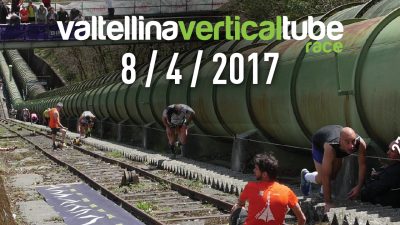 50 places still available for the worlds toughest vertical race!
Sponsored by
In association with