**Translated from Italian by google translate (english might not be correct grammatically, but its understandable)**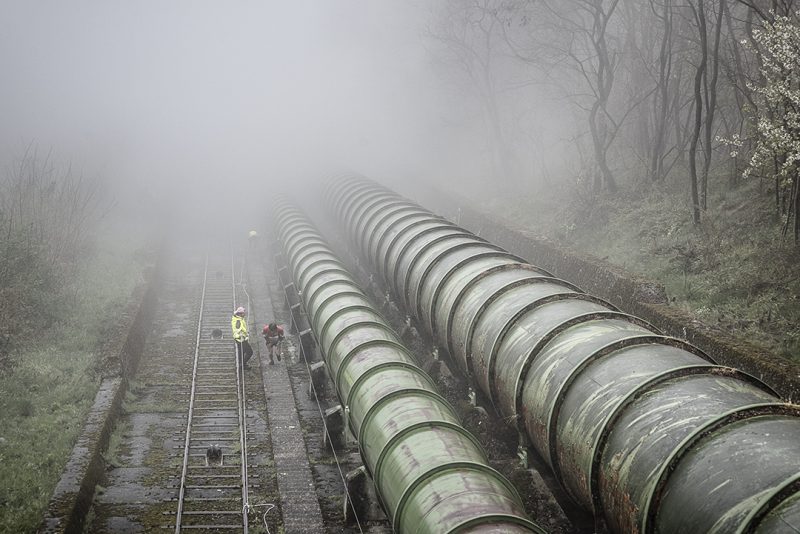 The third edition of the spectacular ascent to the penstock in Valtellina Mountain is fast approaching. There are still some places on the 400 made available, the race organisers advise to hurry to avoid disappointment. The race is sponsored great race-pack designer from main sponsor Scott.
The event is scheduled from time to Saturday, April 8, 2017, the third installment of the young but successful history of Valtellina Vertical Tube is ready to go on stage and as with the previous two editions of the emotions and the show in 2700 on the steps for a total 500 vertical meters in just under a kilometer development are guaranteed.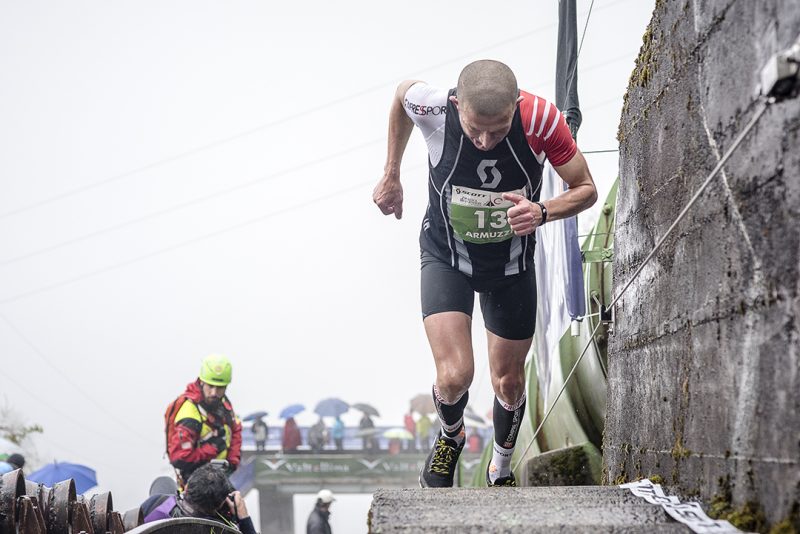 400 is the fateful number fixed by the organizers to the registration deadline, as of today are just under the 50 "dossards" still available to take part in a trial against the clock, against themselves and against the now more famous steps of Valtellina and a vertical race from national and international credit as evidenced by the inclusion of the race in both the Vertical Cup 2017 dell'EOLO® FIDAL Trail & Mountain Running Grand Prix, both in the world circuit of Towerrunning World Association ™. The warranty for the athletes to play on a particular path electrifying goes so hand in hand with that of the many fans who in a sort of vertical running of the stadium, between music and choreography, will be able to enjoy the show of many champions ready to compete to succeed in the gold in the mountains of Europe champion in travel charge Emmie Collinge (Eng - Atl. Alta Valtellina) and the national blue Puppi Francesco (Ita - Atl. Valle Brembana)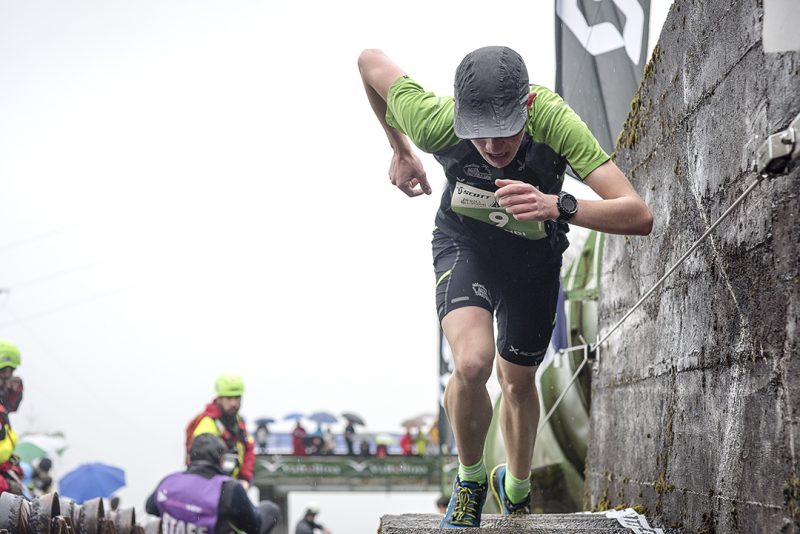 Valtellina Vertical Tube 2017 will again, like last year, valid for the Memorial Marco Gianatti, co-creator of the event, unfortunately passed away too early but I live in the memory of all those who have taken and will take part in the challenge he so strongly desired. Confirmed also the main sponsor: Scott renews its support to the event and to a territory where the brand strongly believes. For all members of this is when a high technical depth goody bag with a pair of leggings compression. Program, Regulation and all information is available on the official website of the race: www.verticaltube.it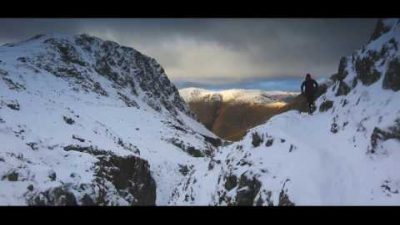 The Scafell Sky Race is a 40km and 2700m roller coaster through the heart of the Lakes. Starting at Seathwaite, this point to point will have you whooping with joy and grinding from ear to ear as you summit the highest mountain in England, Scafell Pike, by exquisite single tracks that are not well know. Entries are open.... so what are you waiting for?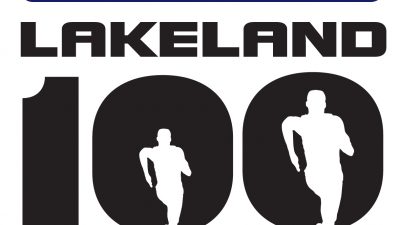 We have 4 places left on the Ultra Trail Weekend for March 18th/19th 2017 and we want to see the course full, so we're offering a whopping 20% discount to 4 lucky people.