The Silva Trail Speed 3XT is a serious head torch for serious runners. Charlie our head guide has been using one of these units for the last 6 months and has really enjoyed its power and lighting capabilities. 
Head torches are often seen as a winter item and now the clocks have sprung forwards to put us into Spring time, we see a lightening of the night sky and we need our head torches less and less. 
Although if your training for a BGR then some of your training will be at night and in the hours when most folk are tucked up in bed. This is where the Silva Trail Speed 3XT's 800 lumens of power really shines through.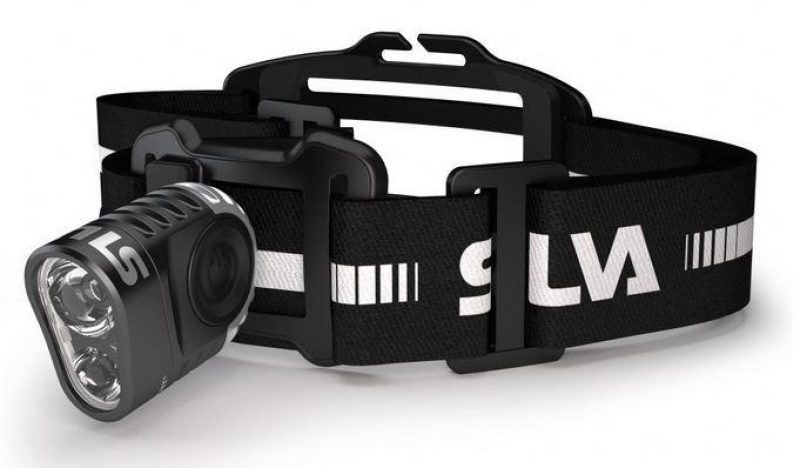 Charlie says; "The Trail Speed 3XT has been the perfect companion for training in the Winter months during the hours of darkness. Either early morning or late at night when the snow on the ground has been perfect for skiing and climbing or running the Edges of Helvellyn for that matter, the Trail Speed 3XT has been the perfect lighting solution."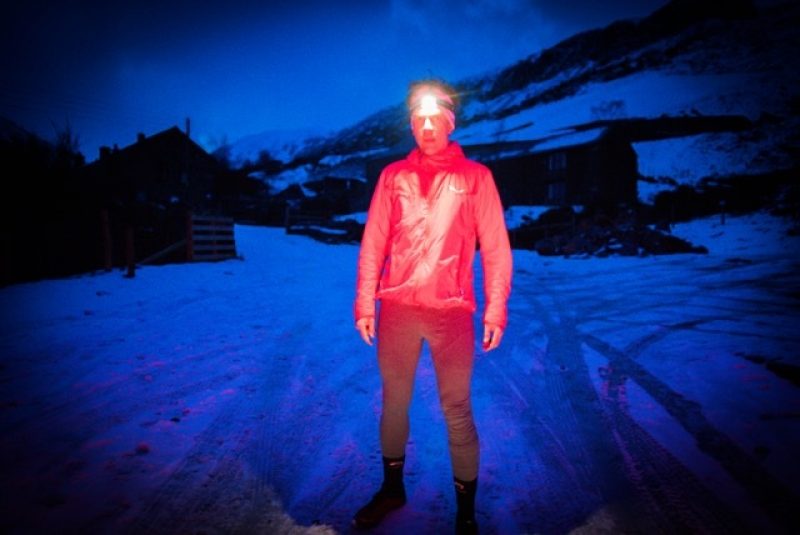 Mountain Run are extremely proud to be working with Silva on a continual basis, as these guys not only cover our lighting solutions for running on the fells and mountains further afield from the Lake District, they are also the best compass manufacturer for mountain navigation and orienteering. 
Charlie says; "We would always recommend Silva compasses before this partnership and we will keep on recommending them. They are the best compasses out there and cover all bases from easy basic navigation to fast pace Mountain Marathon racing. Silva have all the bases covered"
This year Mountain Run have plenty of Bob Graham aspirants gearing up for a round either this Summer or early Autumn, with others going through the training process for next year. 
If your looking to get that coveted Bob Graham Round certificate on the wall and don't have the network of support runners to fall back on then get on touch for an exploratory conversation with one of our team and book an assessment day so you know where you stand and what you need to do with regards to your training. 
We have a great team to work with from Mountain Running Guides to show you the route and help you with skills, plus an external team of coaches waiting to help you set up that training plan to get your body and mind ready for the big day.