We've loaded this article to the website for inspirational purposes. Damian asked Charlie at the 2015 Dragon's Back Race, "Do you think its possible I can do a BGR without training in the Lakes?" and in all honesty Charlie replied, "Yes".
Its not necessarily possible for all, but it is possible to train elsewhere and then come to the Lakes to tick a BG. Certainly not everyone is as gifted as Damian when it comes to running, it seems to come easy to him, although we have to give it to him that he does seem to put the training in, and with a 5th place that year in the Dragon's Back Race, it seemed likely that he could be one of those people.
Phone calls were made in December 2015, the year of the epic Lakeland Floods, and a date was set for early July.
The pair set out after 12+ hours of torrential rain down poured on the Lake District, but with a clear weather window ahead and a 20:00 hour start they made good progress across the Northern Fells of Leg 1.
Although Damian was slightly tired from his FKT on the South West Costal Path only 6 weeks earlier, which is over 600 miles and a ridiculous amount of ascent, the pair had perfect weather and a fantastic day to finish in a respectable time of 21:59.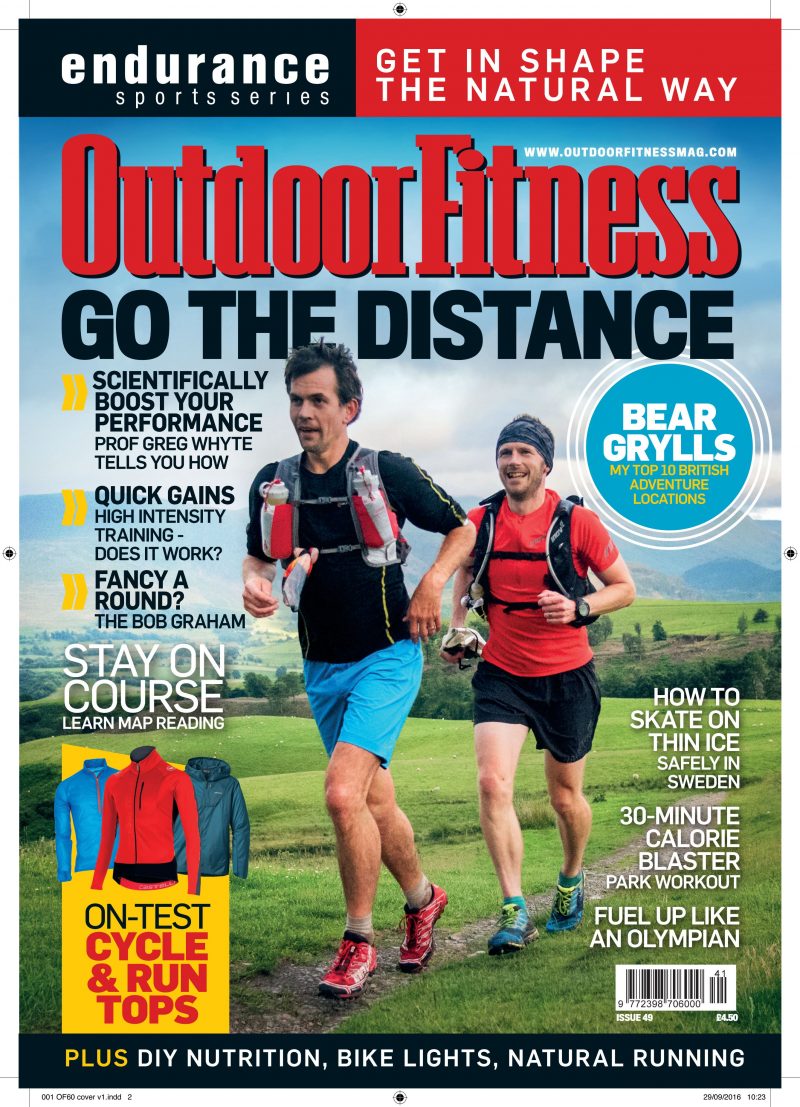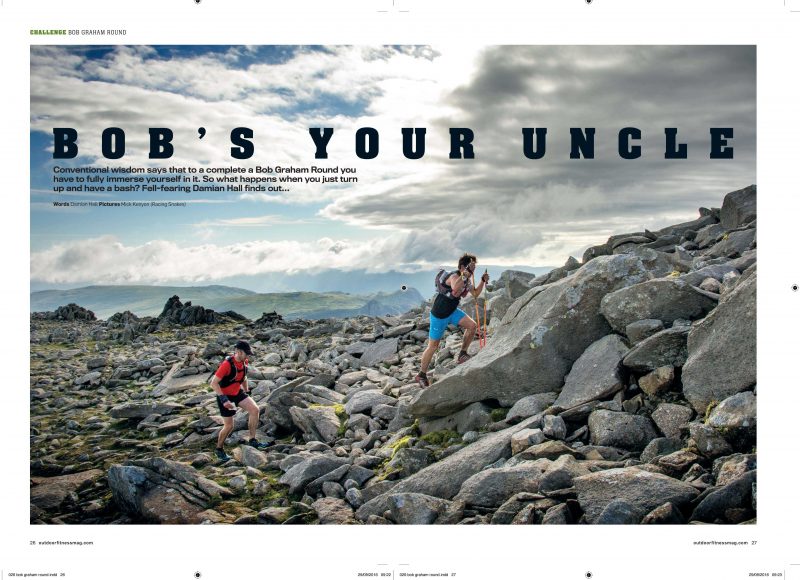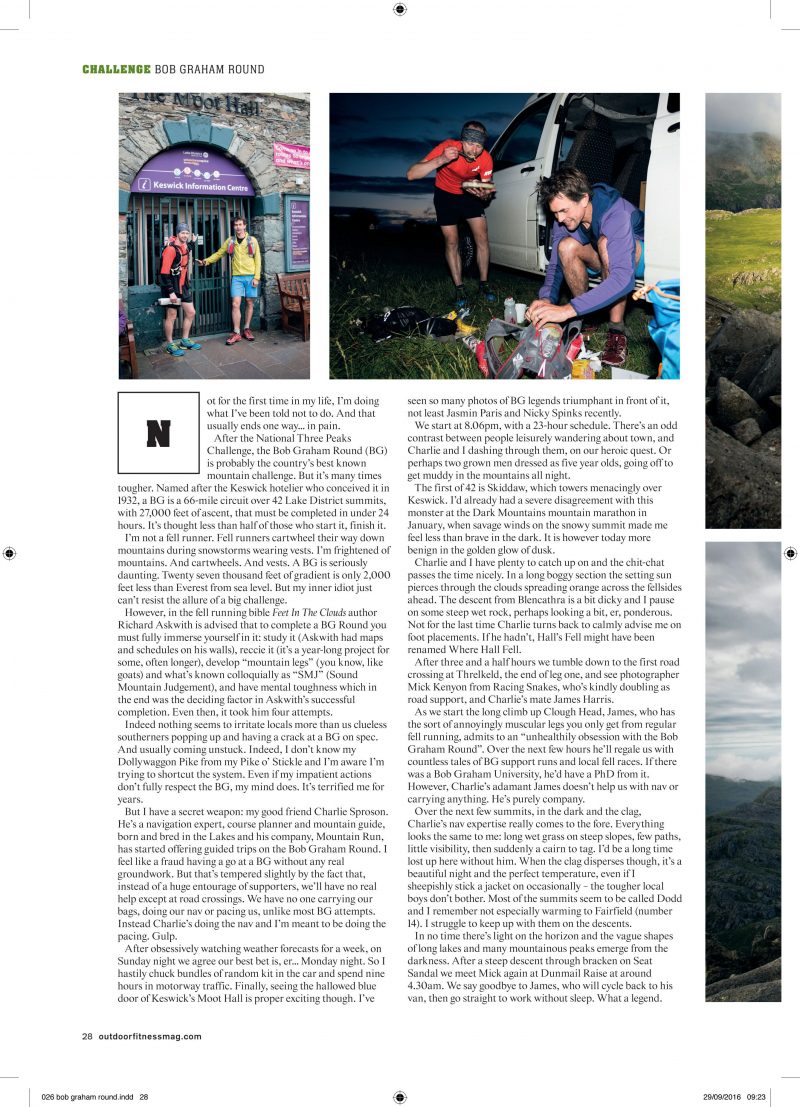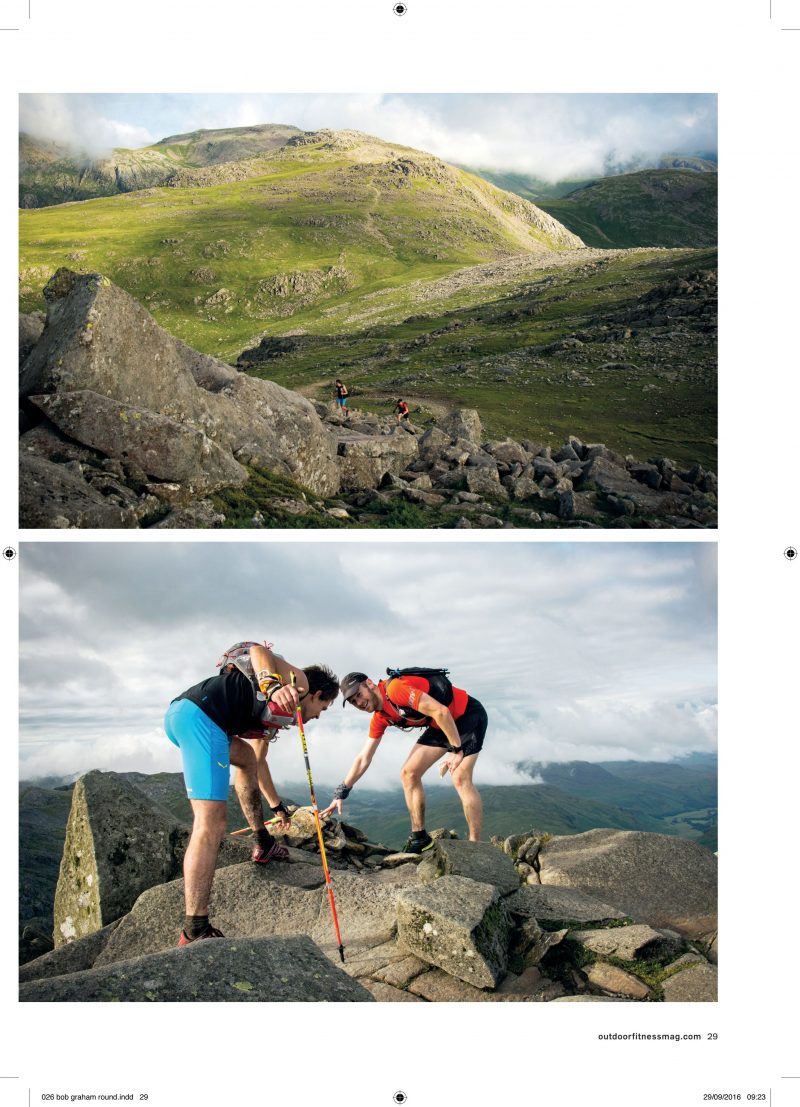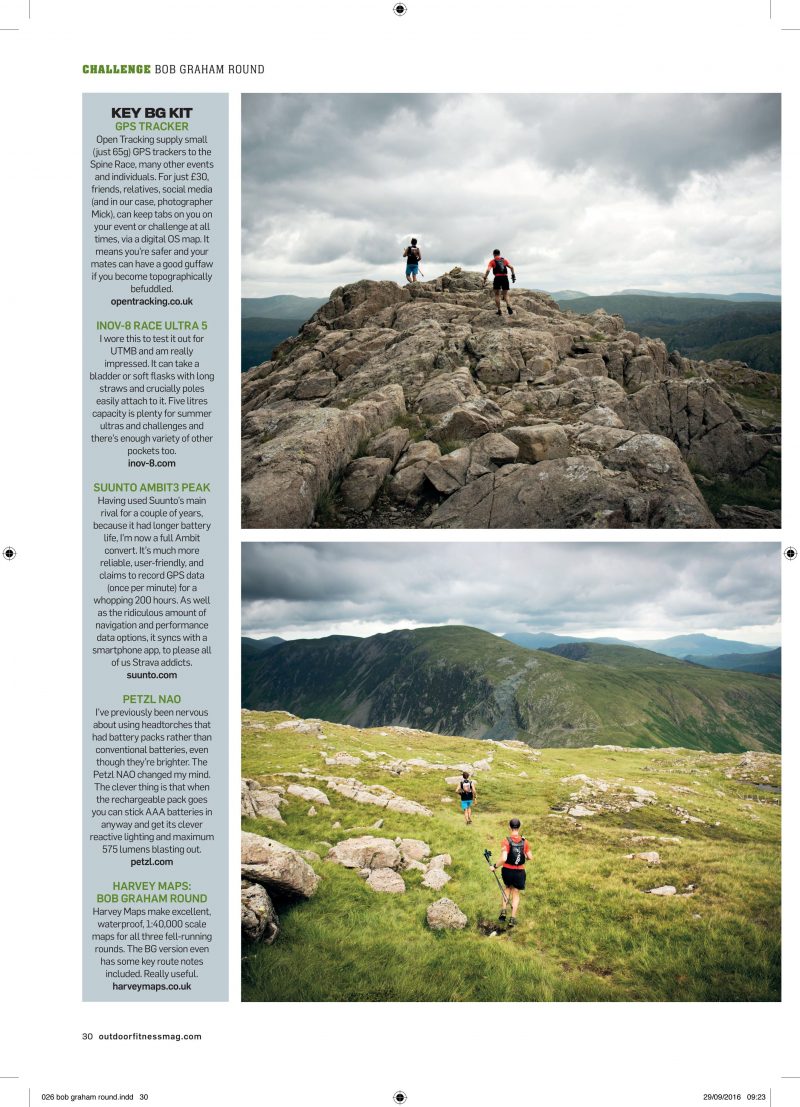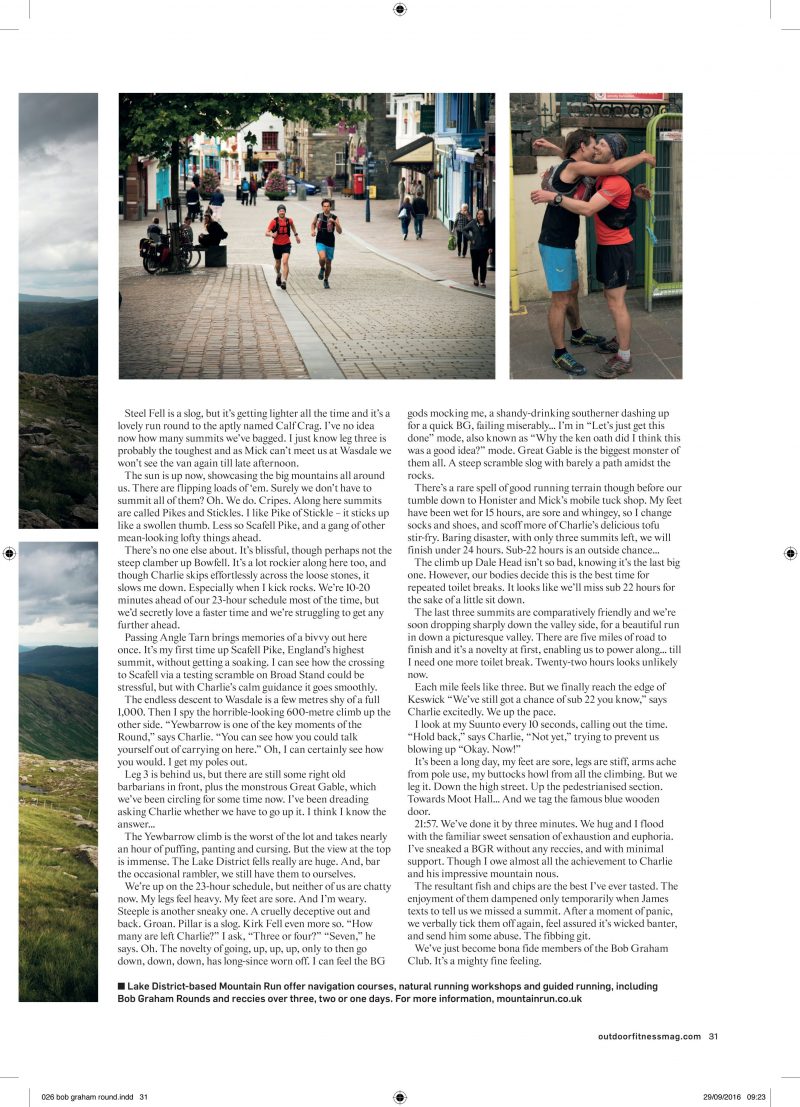 Looking to have a crack at the Bob Graham? Drop us a line via email, text or phone. We can even talk to you by WhatsApp or Skype so don't be afraid to get in touch if your in a different country as it still might be possible. It just depends how much you want it and how open your mind is.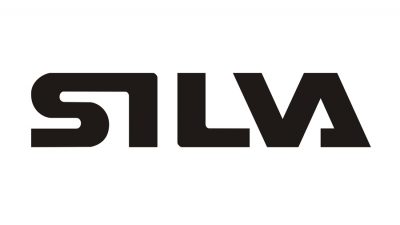 Mountain Run have been guiding Bob Graham Rounds since 2016. Silva have come on board with our BGR guiding service and supplied us with 3 x Trail Speed 3XT's, with a combined output of 2400 lumens! Silva and Mountain Run are literally lighting up the fells!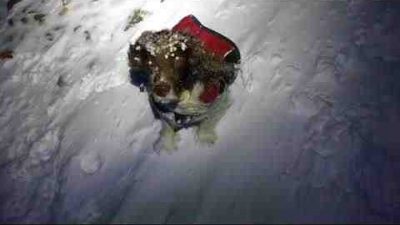 Winter Conditions Report: 6th January 2018 Snow has been falling on and off over the Xmas Period and then into the New Year we've seen a few warmish days with rain to summit level. Without knowing the actual conditions over xmas I'm assuming its left some hard base in pits and troughs that has now been covered over by new fresh snow over the last few days. Yesterday the snow was wet on Striding Edge, great snowball/snowman making snow. It made the crossing of Striding Edge very grippy and easy. The ascent out of the exit to the summit of Helvellyn was wet, but felt safe in that location. The summits were quite scoured, but with drifts formed on NE through to SE aspects. Raise had 2 complete runs on the ski tow area. Overnight the temps dropped and it seems to have done 3 things. Settled the snow pack, re-frozen the layers that were mentioned by Wesley Orvis in his conditions observations/report yesterday and dried the snow out. It also seems like there was some fresh snow overnight. This morning I ran in and climbed the left hand side of the 'Sugar Bowl', right of Viking Buttress. I found deep snow, consolidated snow pack, frozen turf where exposed and solid grade 1 climbing conditions. The Red Tarn Face looks great for skiing, with plenty of snow blown in from the winds. I'm assuming, although I didn't look into the gullys, that the RTF routes will be in good condition. I exited the bowl via the high point on the promontory of the summit ridge and found the cornice very stable, but have no knowledge of anywhere else along the cornice. Conditions for Running, Climbing, Mountaineering and skiing seem great, assuming you pick your location well. The Edges will be in Mint Condition, Swirral was choked with snow on the descent. Looks like a great weekend and the Sun may shine! It was very wild on the tops and full winter equipment is necessary, goggles were a must as spindrift was vicious.