Home » Courses » Night navigation for runners | Lake District | October to March
Night navigation for runners | Lake District | October to March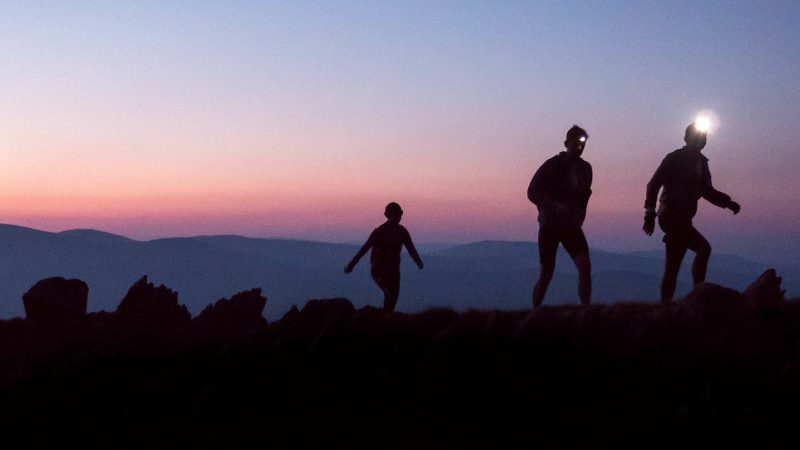 If you're training for a long ultra, or if you just want extra peace of mind before you head into the hills for a long day out, sound night-navigation skills are a must.
6-8 hours: £160 | Discounts for groups of 2 – 5
What to expect
expand_more
If you've got your sights set on a long ultra: the Montane Spine, Marmot Dark Mountains, Montane Cheviot Goat or the Lakeland 100 – sound night navigation skills are essential. Our night navigation is designed to give you the expertise you'll need to stay on course with confidence after dark. We'll be working with real race maps, but the techniques you'll learn will be just as useful if you get caught out in the mountains on a regular day and need to return to the valley floor swiftly and safely in low visibility conditions. Gain confidence in your ability; dispel the common myths around night navigation and equip yourself with vital insights to help keep yourself and your companions safe in the mountains.
You'll learn:
Essential tricks and tips to keep you on track after dark
How to read different maps
Insights from course planners and race directors: we have first-hand experience of designing a wide range of navigational courses, and can teach you the skills you'll need to succeed.
Who is it for?
expand_more
Anyone with their sights set on a self-navigated ultra or a long day in the hills will benefit from the course. Don't worry about previous navigational experience or confidence: we will teach to your level.
Come on your own, or bring your friends: discounts are available for teaching groups of 2 – 10. See our Price List for full details.
Max group size: 5. If you have a larger group, please contact us to discuss your needs.
What's included?
expand_more
A mix of theoretical and practical sessions, designed specifically for mountain runners, by mountain runners
Tuition from a expert coaches
Access to a range of genuine race maps, supplied by Mountain Run
Night navigation courses run for 6 – 8 hours from October to March only, starting in daylight and running through dusk and into the night. The start time will vary according to time of year.
What to bring
expand_more
Headtorch (minimum 250 lumens; brighter is better!)
Waterproof jacket & trousers (taped seams please)
Spare L/S base layer, Primaloft layer or similar (no cotton please)
Hat or buff
Gloves
Survival Bag
Whistle
Hill food/Lunch Snacks
Race Vest/Small Pack to put it all in.
Aggressive-soled running shoes for mountain terrain
Please be aware we might be moving at slow speeds at some points during the day: please account for this in your clothing selection. Check the weather forecast in advance of the course and come prepared.
Other Courses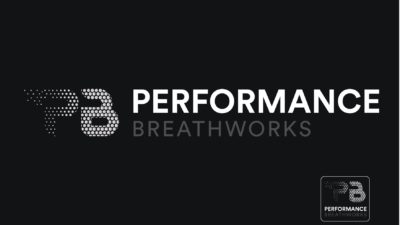 Mountain Run have teamed up with Andrew Ritchie from Performance Breathworks to bring you a brand new online course for why and how to Nasal Breath for running and for life.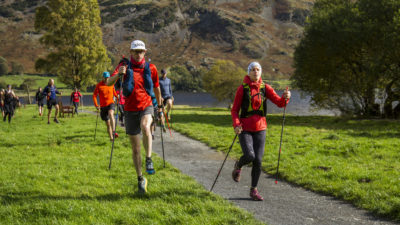 Learn to use Trail Running Poles for walking and running in Ultra Race's and Challenges. In this course we will teach you the basics, go through some drills and then put in to practice what we have learnt. We'll supply the poles, so don't worry if you don't have any.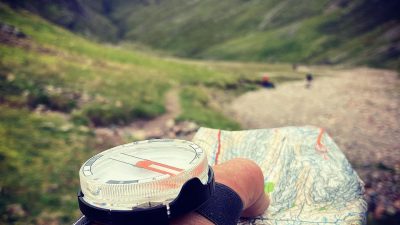 Our navigation classes are second to none. Delivered by Sean Bolland, known as The Nav Guy. Sean is an elite MM runner, winner of the OMM and delivers all Mountain Run's online navigation masterclasses. Sean will coach you to be the best navigator you can be.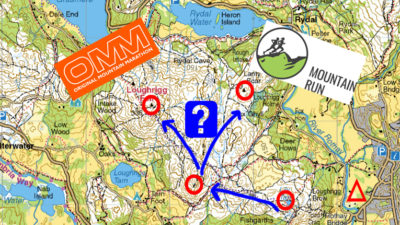 An online 2 hour theory session based around mountain navigation for events such as the OMM or Open Fell events with Sean Bolland, Elite OMM Winner.
Sponsored by
In association with