Virtual MapRun6 Training Courses:
The SLMM are delighted to be able to announce the launch of a "virtual" score course that they plan on making available from now until at least the date of the actual event. This is ideal for novice and intermediate mountain marathoners who want to get an idea of what the event involves and experienced competitors who want to hone their navigation and route choice skills. Currently they have 2- and 3-hour options live, and the courses can be completed as many times as you wish.
2- & 3-hour Virtual Score Courses-Staveley Mill Yard, LA8 9LR
Staveley is just off the A591 and is around 15 minutes' drive from Junction 36 of the M6.It is the gateway to Kentmere, and one of the most accessible but quieter parts of the Lake District. The Mill Yard is also home to the legendary Wilf's Café, Hawskhead Brewery, and to Inov8 the leading mountain marathon footwear brand who are supported this course from their store, The Forge.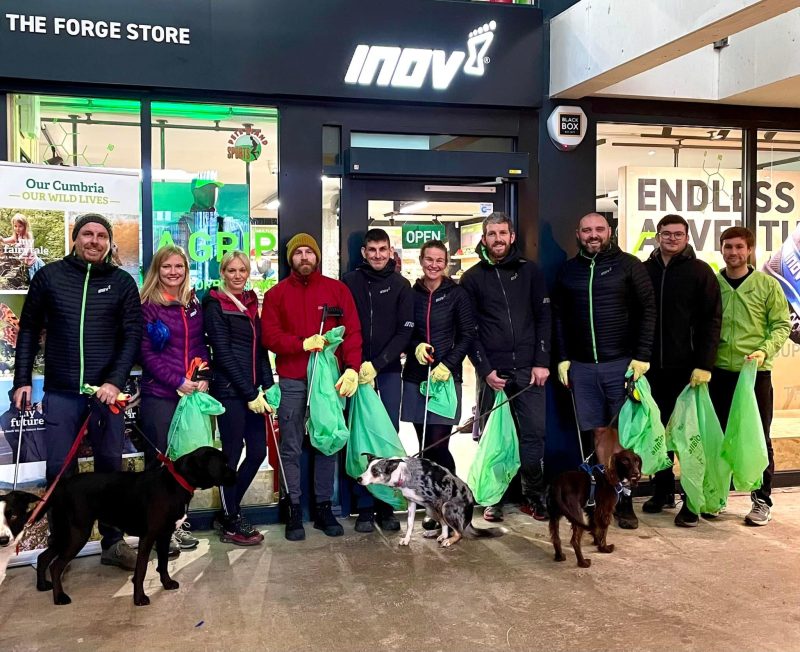 HOW THE VIRTUAL COURSE WORKS
There are a total of 30 defined locations ('controls') with values of either 20, 30 or 40 points and the objective is to collect as many points as possible by visiting the controls within the designated time (2 or 3 hours depending on which course you have elected at the start)
There are no physical markers at the controls – instead we use a GPS smartphone app called MapRun6 to identify and record when each control has been visited. At the end of your run, your results are displayed and are stored on a server so you can see your ranking compared with other people who've completed the same course.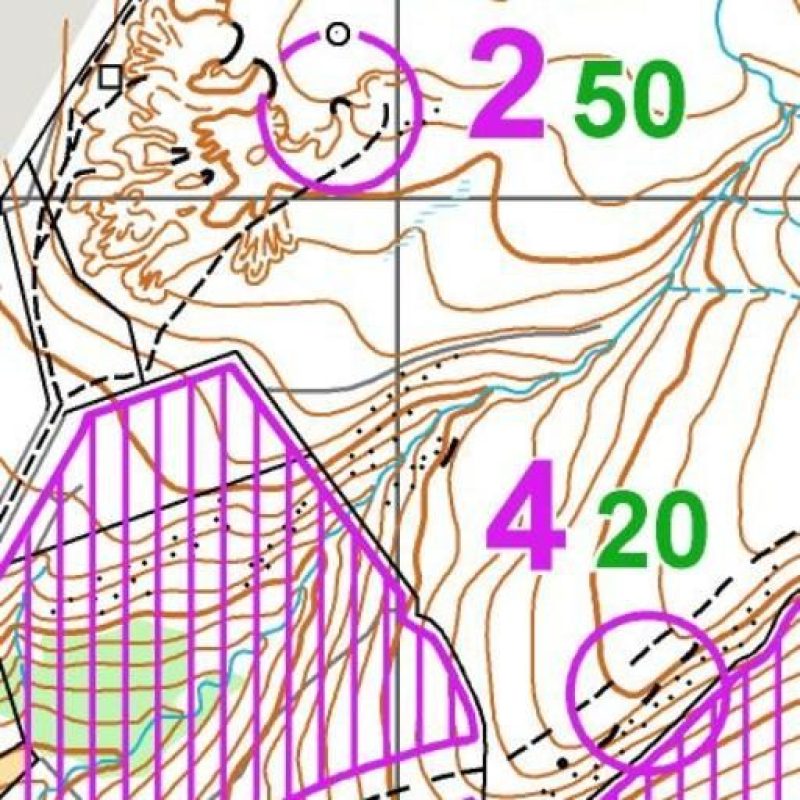 HOW TO GET READY TO TAKE PART
There are two things you need to take part, a smartphone with an App installed and a hard copy map that you collect in Staveley.
You need to install an app called Maprun6 which is available free on the Apple App Store or Google Play for Android. When you are out on the course the app uses GPS and is not reliant on a phone signal. Before leaving home or whilst you still have access to data you need to download the course from the App.
Collect your custom SLMM score course map from Inov8's The Forge Store located at Staveley Mill Yard, LA8 9LR (between Hawkshead Brewery and More Bakery. The store is open 6 days a week, Thursday to Tuesday (9-5, except Sunday 9-4, closed Wednesdays). Inov8 have generously supported the cost of the map and course and we would like to see a minimum donation of £1 per map to the Kendal Mountain Rescue Team from our competitors, made on collection.
For full details click: HERE
CURRENT LEADER BOARDS
Online Navigation Courses with Mountain Run and The Nav Guy
For those who want to sharpen up their navigation over the winter and spring, we have the following online and face to face courses delivered through Mountain Run by The Nav Guy

Beginner to Intermediate: Online Ultra Navigation Masterclass through Zoom
Intermediate to Advanced: Online Mountain/OMM Navigation Masterclass through Zoom
These are excellent sources of theoretical knowledge for starting fresh, developing skills or brushing up rusty skills and brains
Book Mountain Run for a 1:1 day to put the theory into practice:
Bespoke 1:1 and group Navigation Sessions with Mountain Run